MULTI-PURPOSE
Whether for abdominal, breast, or obstetrical applications, there is a need for better image clarity at depths well beyond the range of today's state-of-the-art scanners.
ONCOLOGY
Better sensitivity can help with the identification of masses hard to see with conventional ultrasound. The visualization of tumor structure and blood flow to differentiate between malignant and benign tumors and the ability to accurately assess treatment response can help reduce the need for other diagnostic and interventional methods
MUSCULOSKELETAL (MSK)
Ultrasound offers several advantages over other imaging modalities such as CT and MRI – it's readily available, cost-effective, and can image during dynamic movement. This makes it especially useful in Musculoskeletal (MSK) examinations. DeepSight™ aims to increase its value further by improving the resolution, image clarity and depth over conventional ultrasound.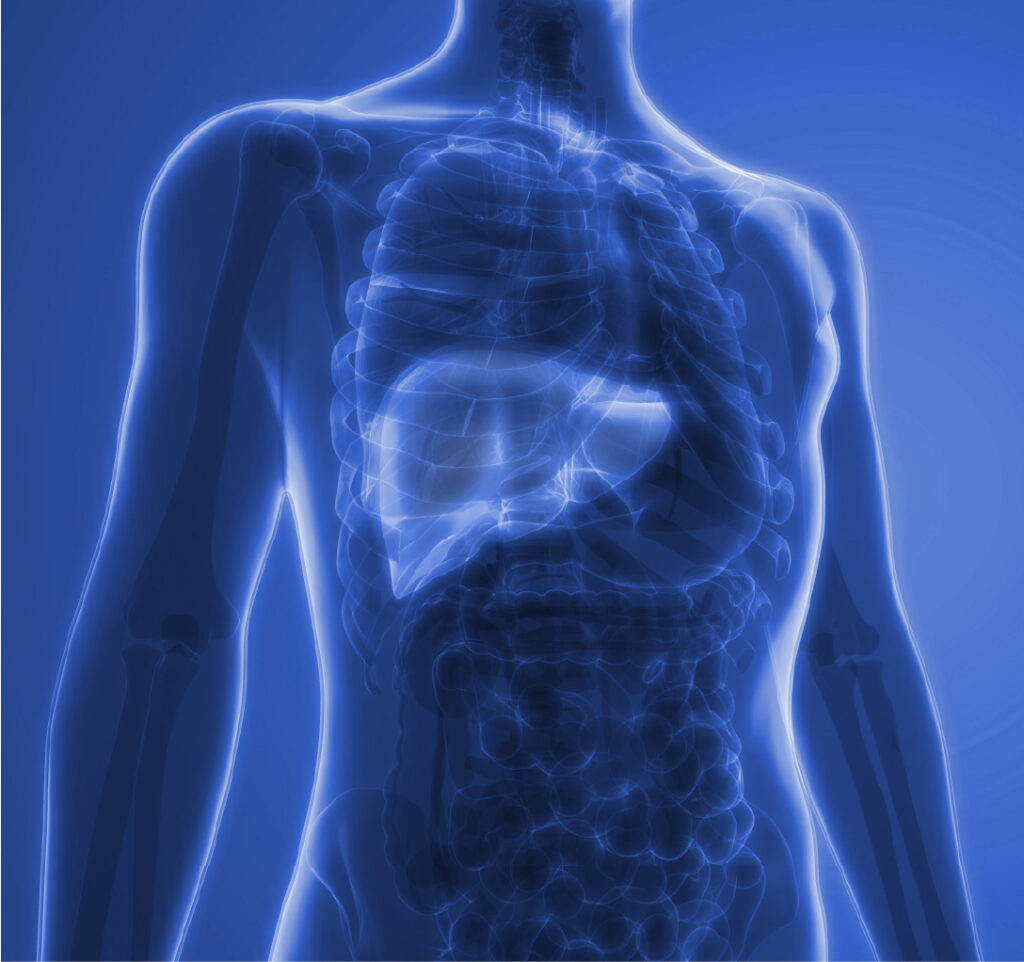 Ultrasound is used as a guide for interventional procedures such as biopsies, vascular access and therapy delivery but is often limited by depth, angle of incidence and image quality. DeepSight™ Technology is increasing the range and situations where such procedures are practical; fulfilling a long-standing clinician request to improve tissue biopsy tool guidance that translates into increased procedural success while decreasing patient complications.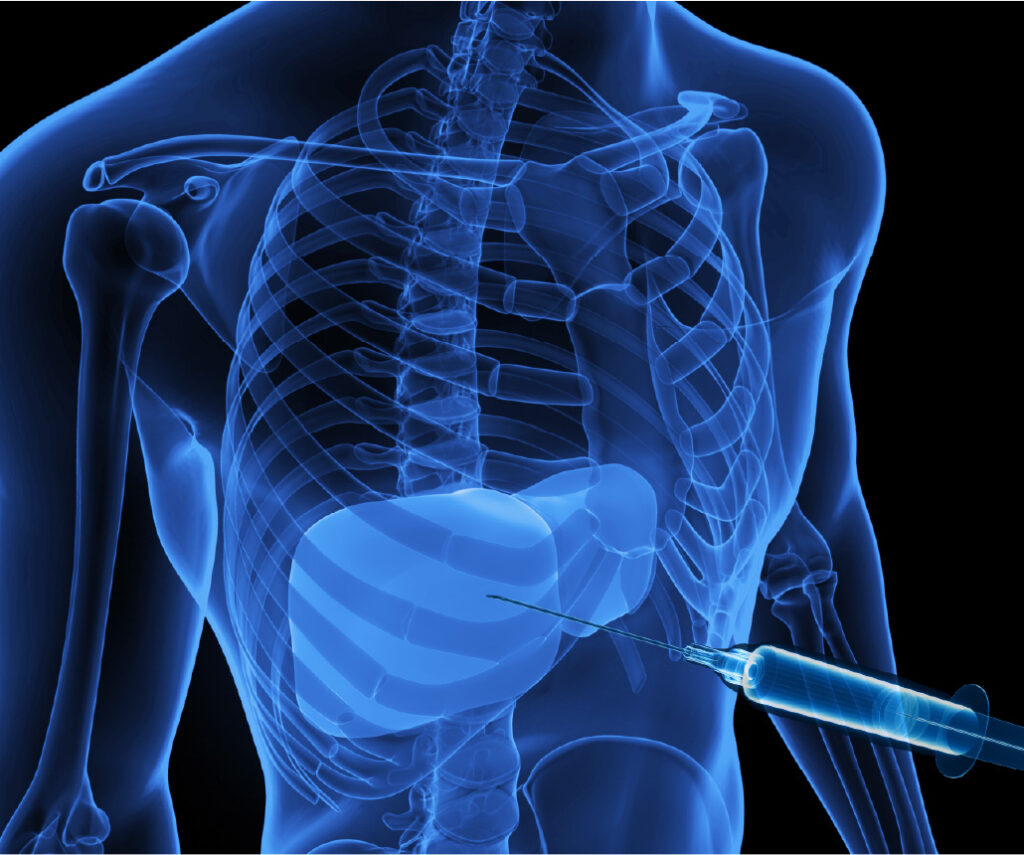 Children do not act as a scaled-down version of adults. They are unique in terms of anatomy, physiology, and pathology. Ultrasound is radiation free, noninvasive and can be portable. This makes it an ideal method of diagnosing, monitoring and treating Children. DeepSight™ Technology aims to widen to range of applications and to provide higher diagnostic confidence with Ultrasound. This will affect patients care path of this vulnerable population in a most positive way therefore not having to be repeated or referred to another modality.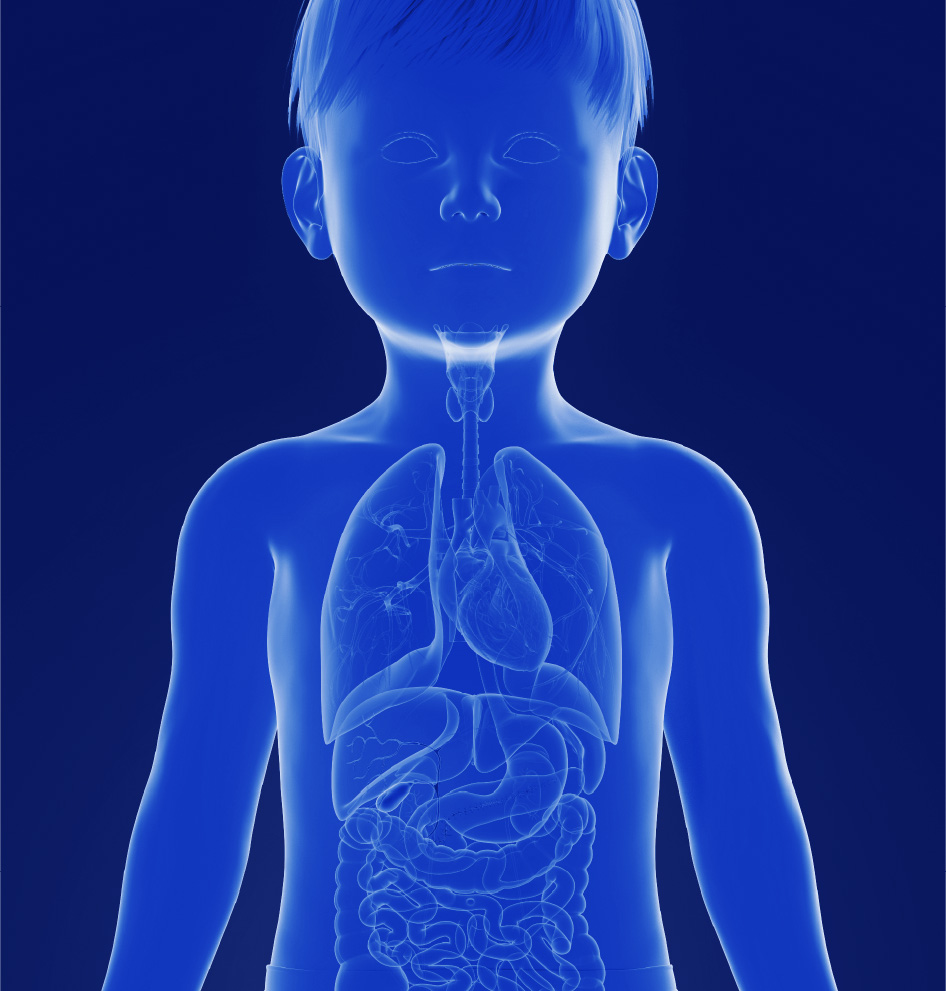 With ultrasound being a mainstay of cardiology diagnosis, greater image clarity and depth penetration improve the ability to identify structural and functional abnormalities and also improve metrics extensively used in cardiac diagnosis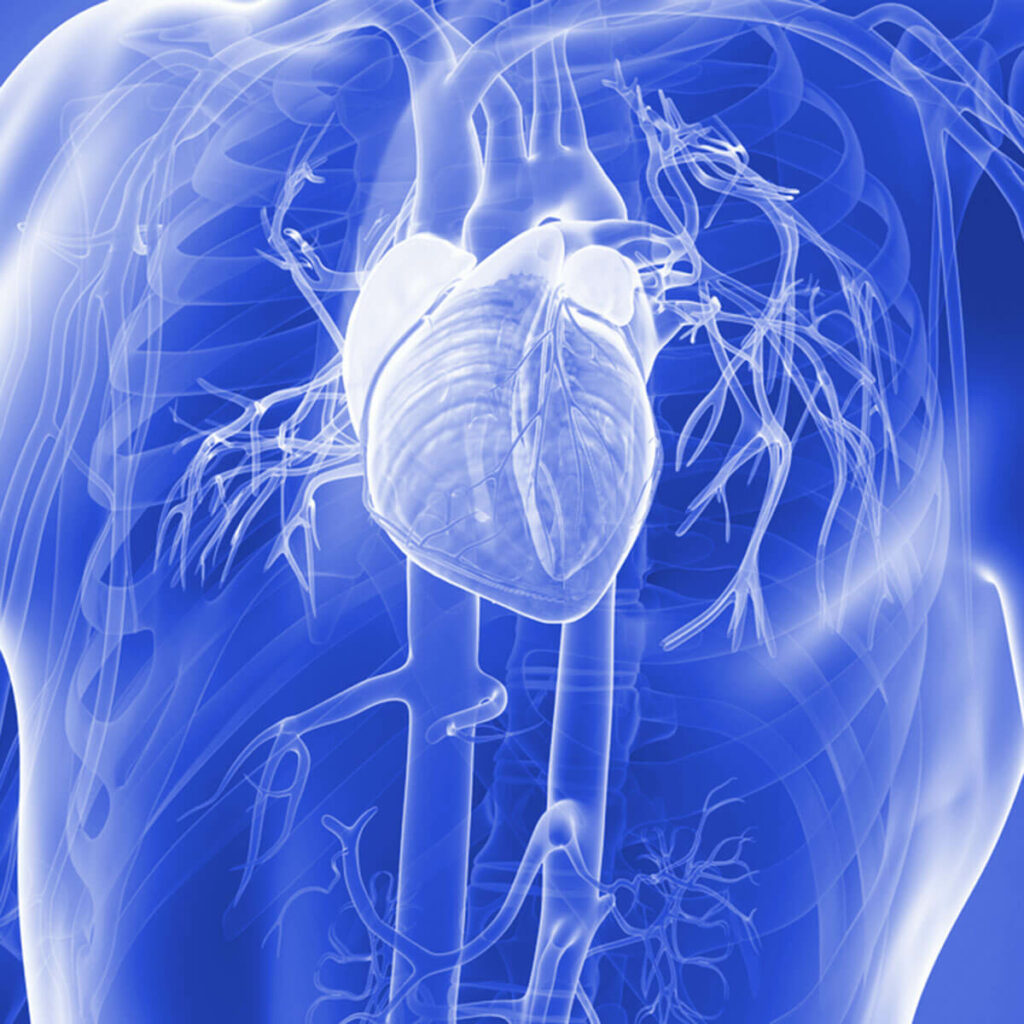 OBSTETRICS
Obesity during pregnancy is associated with increased maternal and fetal risks. There is a heightened need to diagnose any potential complications and birth defects, requiring better image clarity at depths well beyond the range of today's state-of-the-art scanners.
GYNECOLOGY
Each gynecologic condition including cancer is unique, with different signs and symptoms, different risk factors and different prevention strategies, early detection with better visualization is crucial.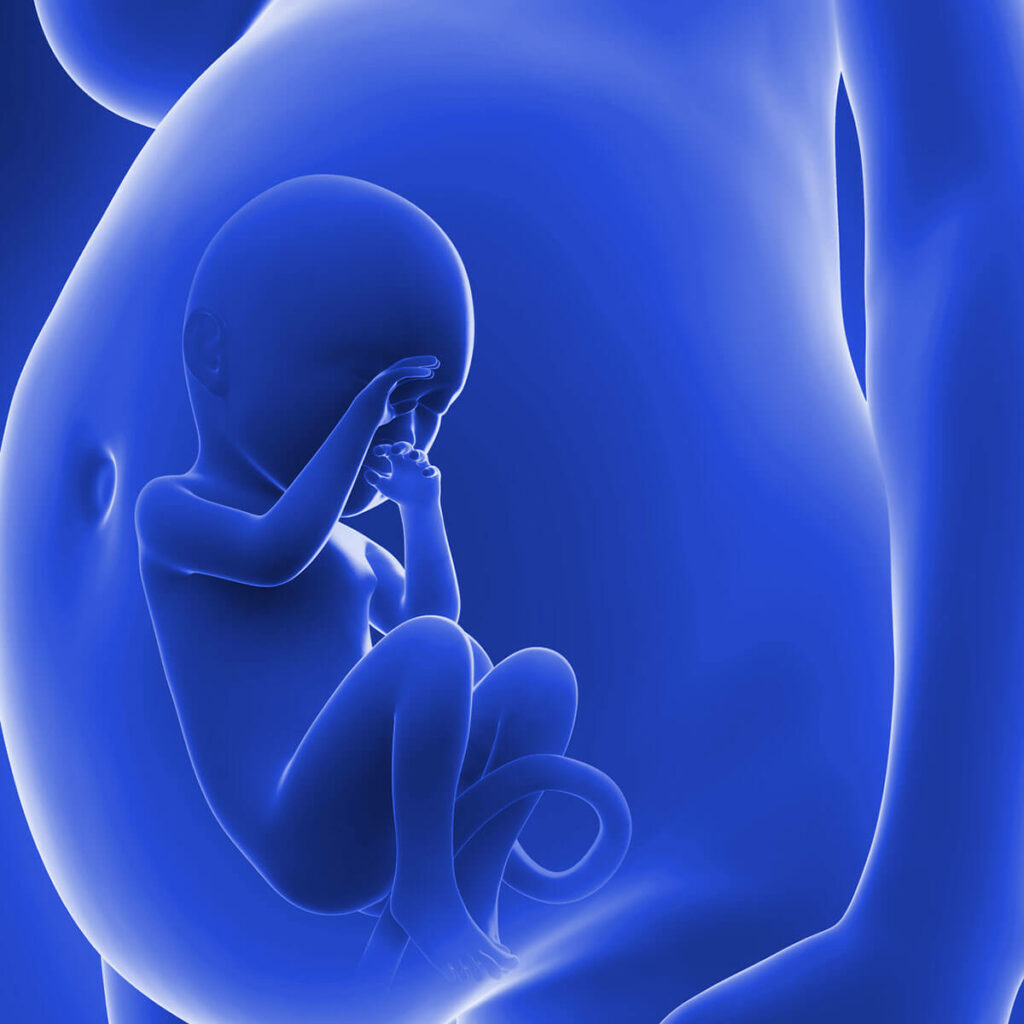 Rapid diagnosis is critical in the emergency department and in other POC settings, while the scanning environment presents more obstacles and the training and technical expertise of operators is often more limited. DeepSight™ Technology's vision is to provide the clarity needed for fast and accurate diagnoses and avoid the need for additional imaging
VASCULAR ACCESS
Vascular access is commonly performed under ultrasound guidance in the POC environment. DeepSight™ Technology has the potential to improve visualization of the needle, target and adjacent objects, thereby moving up the learning curve and making procedures safer.